Here's How Kenyan Freedom Fighter Dedan Kimathi Was Executed
An extract from a colonial Nyeri district information officer's collection indicates that, as soon as the verdict to die was pronounced, jubilant white settlers poured into the streets demanding that Kimathi be hanged in public "as a lesson and deterrent to the rest of the natives who'd wish to challenge the empire".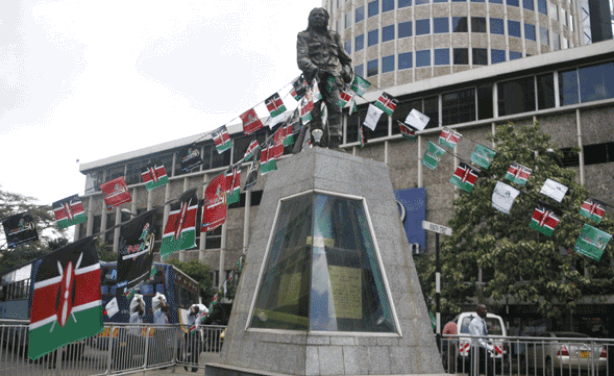 A statue of Dedan Kimathi on Kimathi Street in Nairobi. Kimathi became a symbol of British triumph over the Mau Mau.