New Music Proves Winky D, Jah Prayzah Rivaly Far from Over!
In case you missed it there is perhaps, an unintended YouTube video war between Winky D and Jah Prayzah. The two musicians released new videos which fans immediately turned into a contest. Check them out and tell us which is your favourite...
Zimbabwe: Winky D, Jah Prayzah Rivalry Renewed

Zimbabwe Standard, 17 February 2019

The country's most sought-after musicians Winky D and Jah Prayzah coincidentally revived their "rivalry" in time to celebrate love through eye-catching videos for their singles… Read more »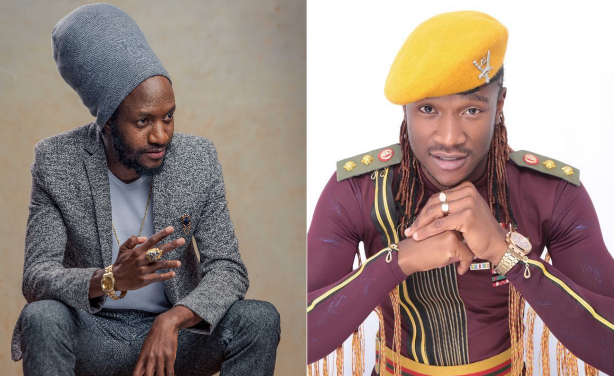 Who is your man? Winky D or Jah Prayzah.
Video
Author:

Winky D

Publisher:

Publication Date:

14 February 2019

Author:

Jah Prayzah

Publisher:

Publication Date:

11 February 2019

Kunerima is Jah Prayzah's new video off his album, Chitubu. The video features Samantha Musa (MisRed) see more »