Comair in Pound Seats as South African Airways Pays Up
The legal dispute between the two airlines relates to commissions - or override incentive agreements - paid to various travel agents between April 2000 and May 2001 as well as between June 2001 and March 2005.
South Africa: South African Airways Settles Comair Dispute

SAnews.gov.za, 18 February 2019

South African Airways (SAA) has reached a settlement with Comair following a protracted legal battle, saying it paves the way for the airline to reach financial sustainability. Read more »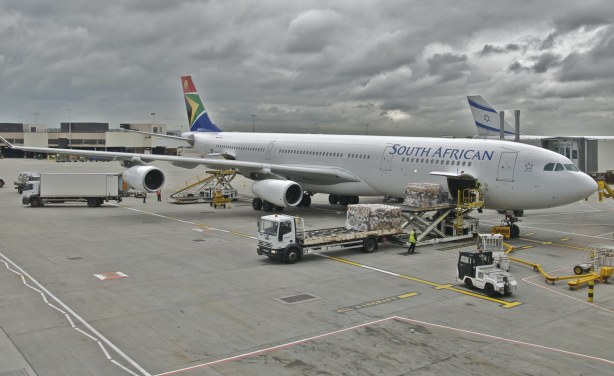 South African Airways Airbus A340.
InFocus
The South Gauteng High Court has ruled in favour of Comair in a case initiated against South African Airways 14 years ago in respect of the national carrier's anti-competitive ... Read more »