Tanzania Sugar Imports Ban Could Be Sweetner for Local Farmers
Tanzanian authorities have imposed a ban on sugar imports a month after lifting another one, this time putting a stop to the issuing of permits. According to the Minister for Agriculture Japhet Hasunga, the government will instead devise strategies to boost production to meet the local demand.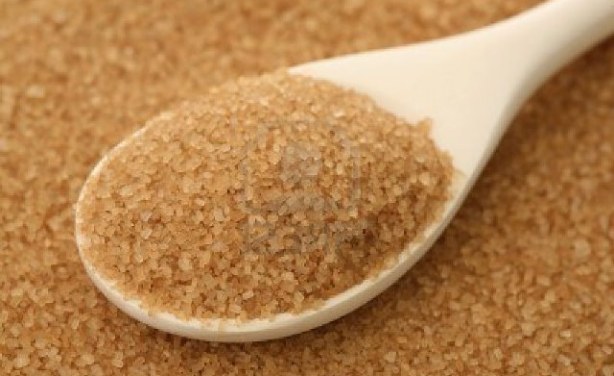 Tanzania industrial Sugar Crisis Deepens (file photo).