Tanzania's Mining Reforms a Bonus for Small Scale Miners
Parliament has approved a Bill designed to relieve small scale miners of the burden of paying withholding tax of 5% and 18% value added tax. The amendments to the Mining Act will make it compulsory for traders to buy and sell minerals through mineral and gem houses that will be established countrywide.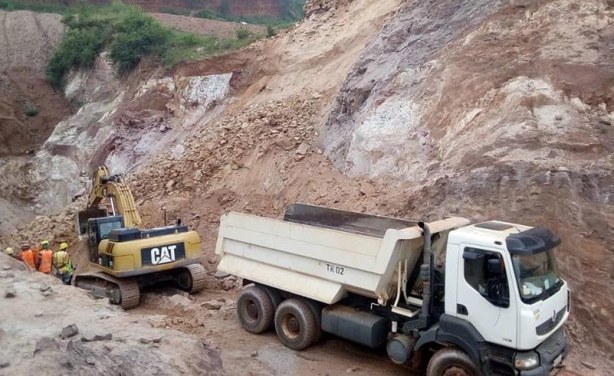 Mining activities at the Ntunga site (file photo).
Tanzania: Tax Relief for Miners, Brewers

Citizen, 10 February 2019

Small scale miners, spirits producers and property owners will have a reason to smile after the government cut taxes they pay in amendments to various tax laws made by Parliament… Read more »
InFocus
Speaking at a meeting with the mining stakeholders, government officials and the business community in Dar es Salaam, President Magufuli said, the current taxes are "unacceptably ... Read more »