Energy Crisis Looms as Kariba Dam Drops to Lowest Level Yet
Zambia and Zimbabwe have reduced power generation to around half capacity at their power stations at the Kariba Dam because of falling water levels in the reservoir. The dam has dropped to 43% of capacity from 85% in October 2018, as inflows from the Zambezi River, dwindle.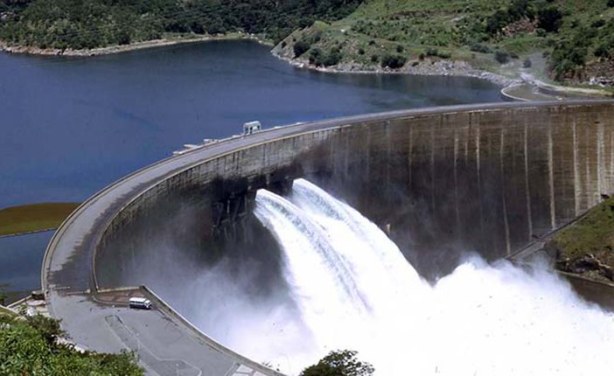 Kariba South Power Station.
InFocus
President Edgar Lungu has accused opposition members of bringing down electricity supply lines in retaliation for their leader Hakainde Hichilema's incarceration. At least 10,000 ... Read more »

With Zambia in the throes of the worst droughts in history, people are turning to charcoal for their power needs. The Southern African country has long relied on rainfall to ... Read more »

If the cash-strapped authorities don't settle an U.S.$80 million debt to South Africa's electricity utility, Eskom, by the end of May, massive load-shedding could begin. Read more »