Malawi Minister Fuels Killings of People With Albinism - Watchdog
The Minister of Homeland Security's comments that "attacks on persons with albinism have not reached crisis levels", will only embolden those perpetrating the assaults and are a disturbing reminder of the government's inaction on the issue, Amnesty International has warned. The remarks come after people with albinism approached the government to declare Malawi unsafe for them, so that they can seek asylum in other countries.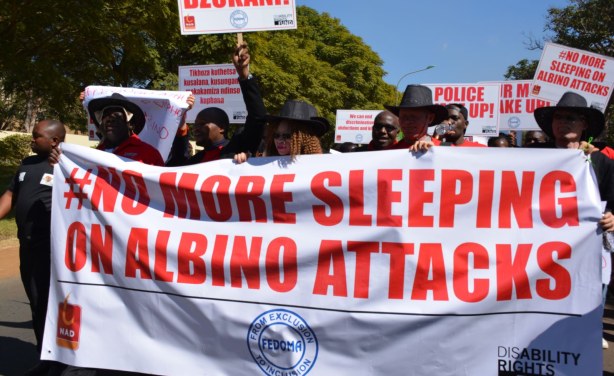 Petitioners march to Malawi parliament to protest attacks on people with albinism.
InFocus
The U.S. government's announcement comes after Association of Persons with Albinism in Malawi president, Overstone Kondowe, announced they would seek asylum since they felt they ... Read more »