Uganda Smoothing the Treatment Path for HIV/Aids Patients
Various HIV/Aids service providers are operating in isolation which sometimes leads to patients visiting more than one health center for the same service. Health authorities are now developing a tracking mechanism that will use patient identity numbers, linked to the HIV central referral system, for proper follow-ups.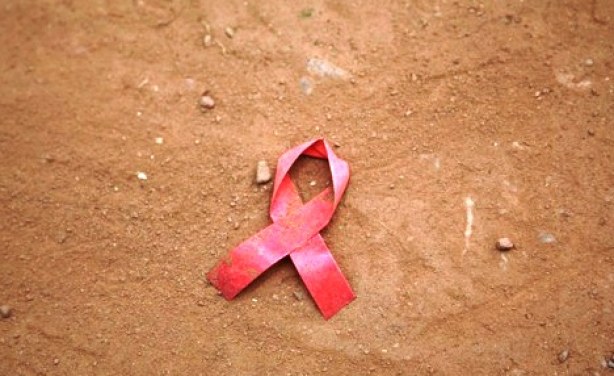 There are no magic bullets to prevent HIV, says UNAIDS.