WATCH - South Africa's Lottery Winner Says He Will Keep His Job
The man who won R232 131 750.69 (about U.S.$16.8 million) has told a local television network that life will continue as normal. The man, who remains anonymous said: "... there will be a slight change because now I will have an opportunity and my kids will have the opportunity that we will live better."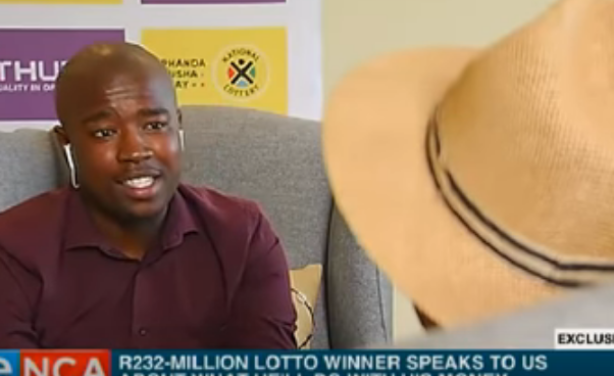 Speaking to eNCA, the multimillionaire said although the lucky win was something big for him and his family, they were not going to "live for the world to see, because it is very dangerous out there".