Zimbabwean Govt Approves Marijuana Investors
After receiving an influx of applications from more than 200 foreign and local investors, the government has approved 37 of them. Zimbabwe has become the second African country to legalize the growing of marijuana for medical and scientific purposes after Lesotho became the first in 2017.
Zimbabwe: Govt Approves 37 Marijuana Investors

The Herald, 23 February 2019

Government has approved 37 investors who have shown interest to produce cannabis (mbanje or dagga) for medicinal or scientific purposes. This follows last year's decision by… Read more »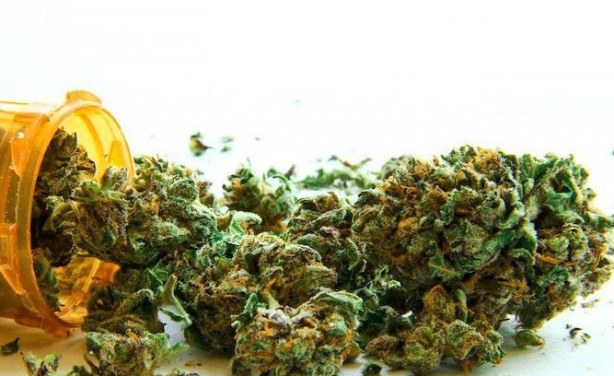 Medical marijuana.
InFocus
Minister of Finance and Economic Development Mthuli Ncube has backed calls for Zimbabwe to grow cannabis for export to take advantage of the growing global legal marijuana market. ... Read more »

While the fight for the medical use of cannabis in South Africa continues, neighbours Zimbabwe has become the second African country to legalize the growing of marijuana for ... Read more »

Zimbabweans have expressed their different views on the substance, with many saying government may find it difficult to restrict the use for just medical use even under controlled ... Read more »