Govt Bans Tanzania's Citizen Newspaper in Latest Media Crackdown
The leading English-language newspaper and website in Tanzania has been shut down for a week after a story on the country's currency angered government officials. The officials called the story published on February 23 on depreciation of the shilling against the dollar "fake news".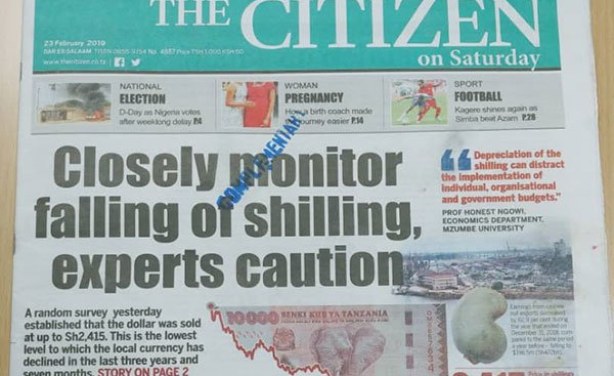 Tanzania has suspended The Citizen newspaper for seven days.
InFocus
The Committee to Protect Journalists and 64 civil society groups from around the world want the Tanzania and Kenya governments to address the deteriorating environment for media, ... Read more »

Since coming into power in 2015 President John Magufuli has enforced laws and regulations that heavily restrict journalism in Tanzania including the Cybercrimes Act, which ... Read more »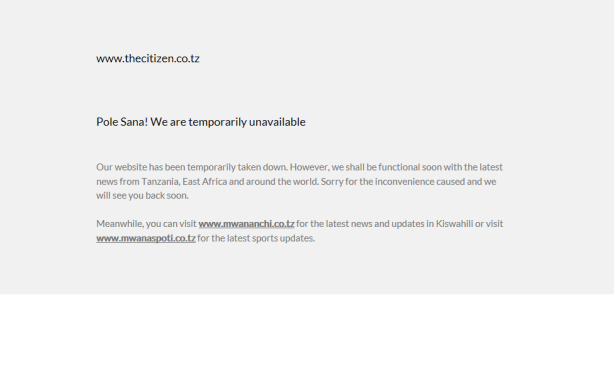 Screenshot of the suspended Citizen Tanzania newspaper website.