South Africa's Bill on Khoekhoe, San Leadership a Step Backwards?
The National Assembly has approved the Traditional and Khoi-San Leadership Bill, much to the disappointment of several rural organisations and opposition parties, while supported by the ruling African National Congress and the United Democratic Movement. According to Stop The Bantustan Bill Coalition, it would give among others, powers to chiefs to sign over land ownership to developers without permission from those residing there.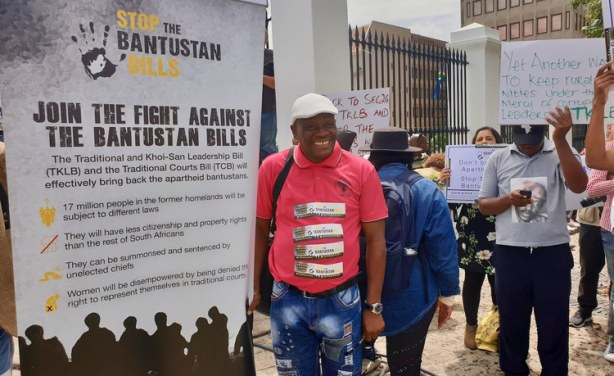 David Ramohanoe, co-ordinator of the Alliance for Rural Democracy, says it is opposed to the Traditional and Khoekhoe, San Leadership Bill because it is is a return to apartheid-type laws.