South African Actor Sibusiso Khwinana Killed in Mugging
Actor Sibusiso Khwinana, 25, was stabbed to death in Arcadia, Pretoria, on Friday evening in a scuffle with someone who demanded his cellphone. It is believed that he had been attending a screening of the movie Matwetwe when the incident took place. The actor played the role of Lefa in the locally produced comedy.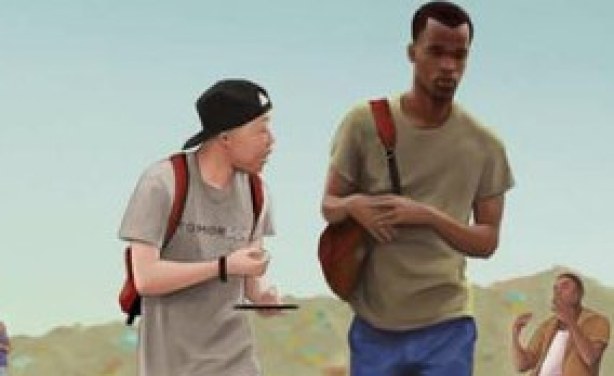 Tebatso Mashishi, left, and Sibusiso Khwinana in the poster for Matwetwe.