Somalia's Puntland to Impose the Death Penalty on Rapists
Five young men accused of gang-raping a woman in Galkayo, the regional capital of Mudug region in central Somalia, have been sentenced to death by a court in Nugal region.
Somalia: Puntland Vows Death for Rapists

Shabelle, 3 March 2019

Somalia's northeastern regional state of Puntland has vowed a death penalty for everyone who commits rape in the region. A court in Nugal region of Puntland State sentenced five… Read more »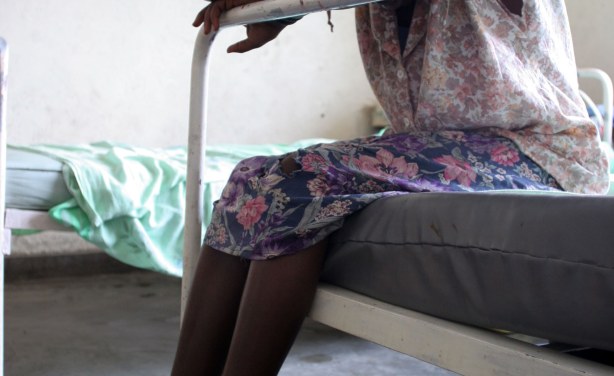 (file photo).