South African Court Sentences 'Brutal' Murderers in Coligny Trial
Pieter Doorewaard and Phillip Schutte have been sentenced to 18 and 23 years in prison respectively for the murder of Matlhomola Moshoeu who died on April 20, 2017, after he was thrown from a moving vehicle. The pair claimed the sixteen-year-old jumped from the vehicle while on their way to a police station with him after they allegedly caught him stealing sunflower heads at a farm.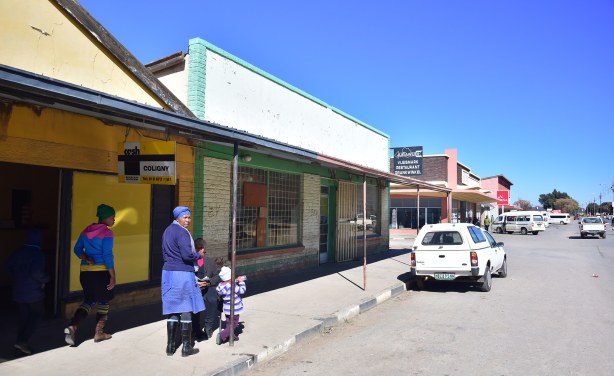 Coligny, North West, South Africa (file photo).
InFocus
The mother of slain Coligny teen Matlhomola Moshoeu has told the North West High Court that she is not prepared to forgive her son's killers, Pieter Doorewaard and Phillip Schutte. ... Read more »

Although the parents of 16-year-old Matlhomola Moshoeu won't ever hear their son's voice again or watch him grow into an adult, the court's decision to find two men guilty of his ... Read more »