Can Artificial Intelligence Help Victims of Domestic Abuse?
rAInbow, developed with funding partner Sage Foundation and social justice organisation, The Soul City Institute, is a smart companion that allows users to 'chat' to a non-human over Facebook Messenger. It provides a safe space for domestic violence victims to access information about their rights, support options, and where they can find help.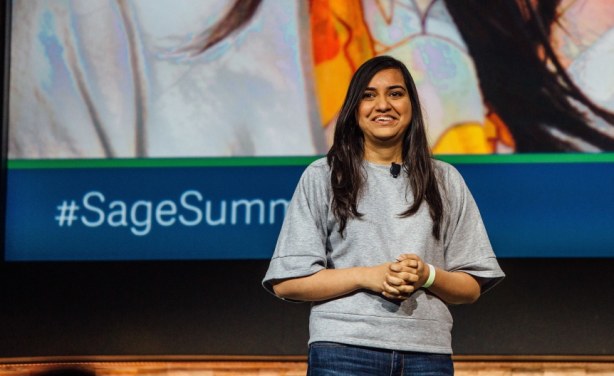 Kriti Sharma, VP of AI at Sage.
InFocus
According to James Karuhanga of The New Times, countries in the Common Market for Eastern and Southern Africa are lagging behind with respect to robotics, artificial intelligence ... Read more »

Kgotso Chikane, Chief Executive Officer of Megatech AI, envisions a future where South Africa can play a key role in the "algorithmic economy" that will shape the development of ... Read more »