How Healthy Oceans Help to Build Healthy Societies
The oceans and its critters have been among the foundations of human societies. Approximately three billion people around the world depend on marine and coastal biodiversity for their livelihoods as fisheries alone generate over U.S.$360 billion dollars to the global economy, writes IPS.
Africa: Healthy Oceans, Healthy Societies

IPS, 5 March 2019

Over recent years, there have been shocking reports of marine endangerment and plastic pollution. The threats are clear, and now urgent action is needed more than ever. Read more »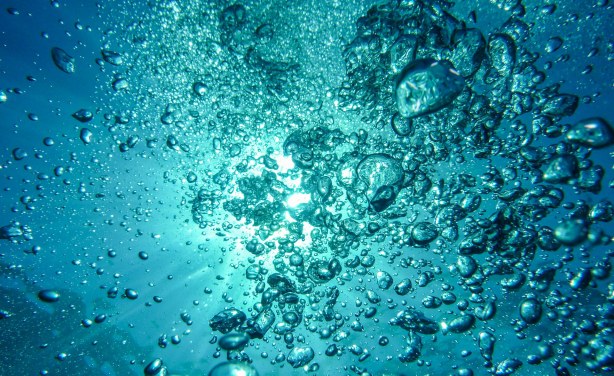 (File photo).