New Hope for Preventing "World's Deadliest Curable Disease"
A new study finds that a shorter course of drugs to prevent tuberculosis - one of the world's deadliest diseases - is effective and can safely be given to people who are also being treated for the HIV virus that causes Aids. The pan-African, South Africa-based Arum Institute presented the findings at the Conference on Retroviruses and Opportunistic Infections convened in Seattle in the American state of Washington.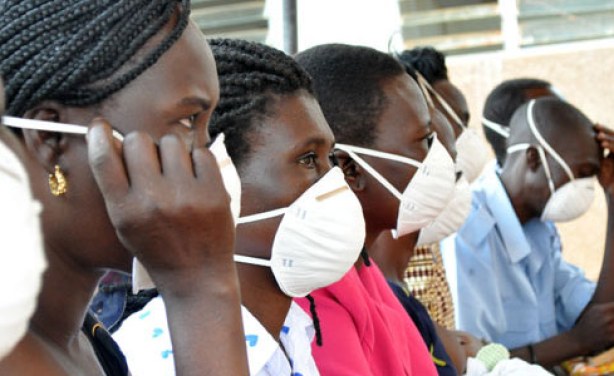 Tuberculosis patients at a hospital. The World Bank will disburse $122 million to four southern African nations to fight tuberculosis.
InFocus
With statistics showing that five people become infected with HIV for every two entering treatment, researchers are anxious to find ways of cutting the stubbornly high infection ... Read more »