Uncertainty As 52 Forex Agents Remain Closed in Tanzania
Over 50 bureaux de change in Dar es Salaam remain closed as the Bank of Tanzania continue conducting inspections into their undertakings. Preliminary findings by the regulator found that some of closed businesses were operating illegally.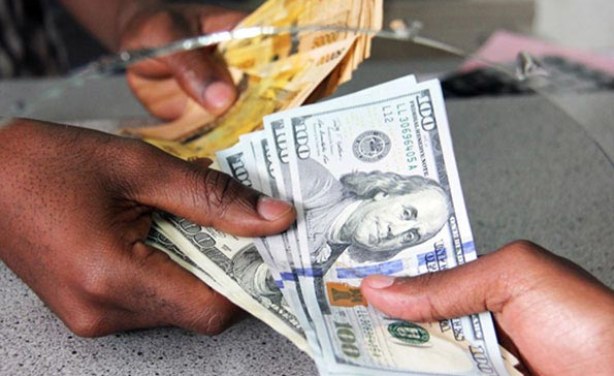 A forex trader exchanges Uganda Shillings with US dollars at a forex company in Kampala (file photo).
InFocus
At least 10 Dar es Salaam bureaux de change have closed. Insiders say the number could rise to at least 100 countrywide as the December 31 deadline for the implementation of new ... Read more »

The bank has placed a moratorium on licensing of forex bureaus on suspicion of money laundering and other illegal transactions. The bank's governor Florens Luoga has said that ... Read more »

Tax evasion and unlicensed traders are some of the reasons for the shutdown in November by President John Magufuli. This as the country's Reserve Bank Governor Florens Luoga ... Read more »