Voter Apathy to Blame for Low Turnout at Nigerian Polls?
The Anglican Archbishop of Enugu Ecclesiastical Province and Bishop of Enugu Diocese, Emmanuel Chukwuma, has said he was dissatisfied with the turnout of voters at the governorship and state assembly election in the state. This comes as a very low voter turnout was observed in some polling units in Ikeja local government area of Lagos state.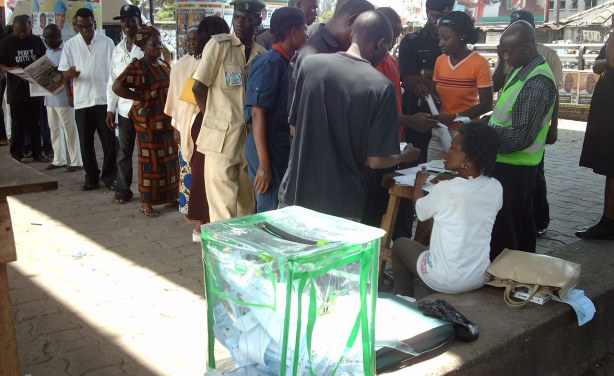 A polling station in Lagos (file photo).