Nigerian Actress Yvonne Jegede Says Her Marriage is Over
Separation rumours begun after reports surfaced that Nollywood actress Yvonne Jegede had moved out of her husband's house. The actress came clean in an interview with Pulse, saying she quit the marriage, three months after she got pregnant with her son.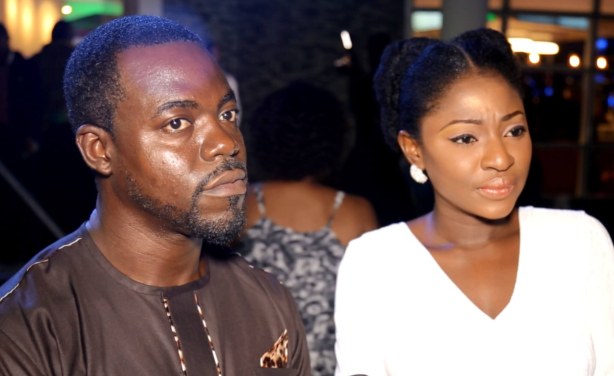 Yvonne Jegede and Olakunle 'Abounce' Fawole.