What a Failed Joburg Project Tells Us About Mega Cities in Africa
Six years ago a major development was announced in South Africa. Billed as a game changer, it was meant to alter the urban footprint of Johannesburg, Africa's richest city, forever. But, despite the release of futuristic computer-generated images which led to significant publicity for the project, it was never built, writes The Conversation Africa.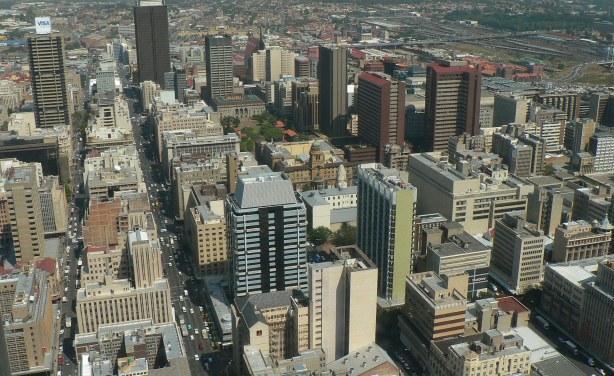 Johannesburg, Joburg.