Botswana School Closes As Mysterious Disease Hits 119 Students
Minister of Basic Education Bagalatia Arone has ordered the closure of the Lempu Junior Secondary School in the Letlhakeng Sub-district as the government and health officials grapple with addressing the causes of an outbreak of the disease. The infected students display abnormal numbness, walking disordesr, and some seem to be hallucinating.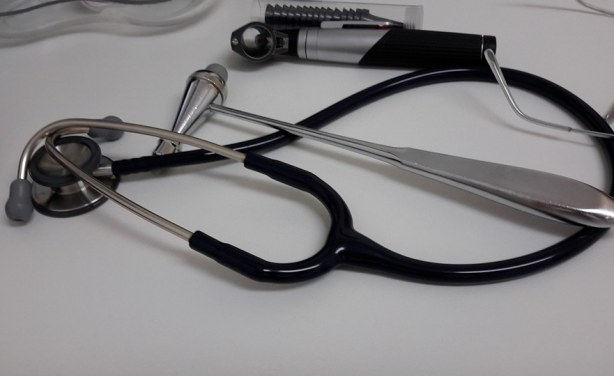 The Minister says classes should resume on March 18. (file photo).
Botswana: Bizarre Disease Attacks Lempu JSS Pupils

Botswana Daily News, 7 March 2019

Authorities in Letlhakeng yesterday received reports that more than 120 pupils at Lempu Junior Secondary School in Salajwe were attacked by a disease, which causes numbness and… Read more »