Kenyan Man Lost Five Relatives in Ethiopian Plane Crash
Anne Wangui Quindos Karanja was bringing home her daughter and three grandchildren when they were all killed in the plane crash that claimed the lives of 157 people on board.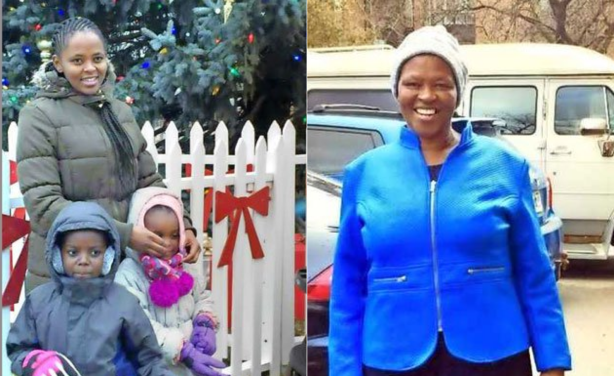 From left: Carolyne Nduta Karanja and her children Ryan (7) and Kelly (5) and her mother Anne Wangui Karanja. They all died in the plane crash.
InFocus
Tragedy is a human experience that no one can escape from. Yet the manner in which Western media report on death involving Africans remains infused with racism. Reporting on the ... Read more »

Boeing has issued a statement grounding its global fleet of 737 MAX aircraft after investigators uncovered new evidence at the scene of the fatal Ethiopian Airlines crash. The ... Read more »

Among the Kenyans who were on board the ill-fated Boeing 737-MAX which crashed soon after take-off from Addis Ababa to Nairobi were a corporate chief, university lecturers, a ... Read more »