Zimbabweans Mourn Veteran Journalist Judith Makwanya
In a statement, the Ministry of Information said, "Government learns with sadness the untimely passing on of Diplomatic Correspondent Judith Makwanya. Judith served her country with distinction and was one of the journalists placed on the sanctions list which became a Roll of Honour for patriots. May Her Soul Rest in Peace." Condolence messages continue to pour in from Makwanya's colleagues in the media fraternity as well as Zimbabweans from across the world.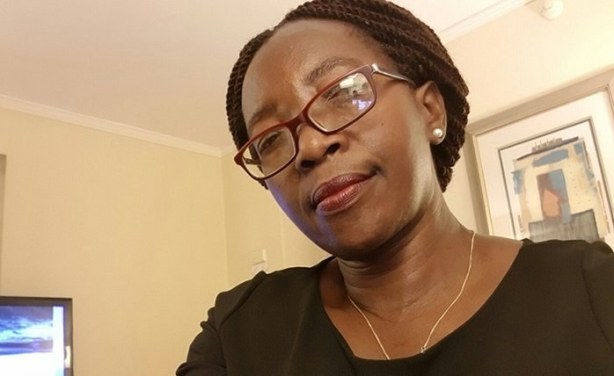 The late Judith Makwanya.