'Insane' Interviews for Choosing South Africa Broadcasting Board?
While Parliament's Portfolio Committee expressed its confidence in the caliber of candidates interviewed to fill eight vacancies on the board of the South African Broadcasting Corporation, Thandi Smith, Head of Policy Programme at Media Monitoring Africa, and Duduetsang Makuse, national coordinator of the SOS Coalition, slammed the interview process, calling it "inadequate" and "insane".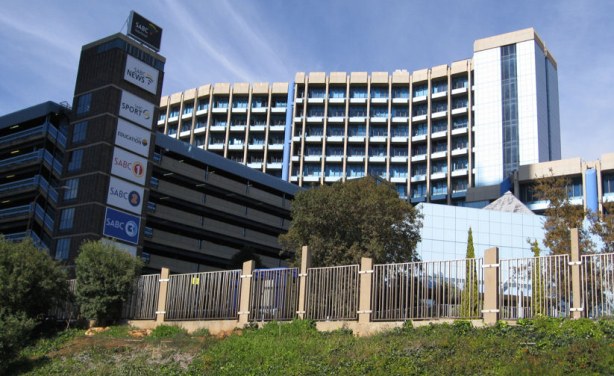 SABC headquarters in Johannesburg (file photo).
InFocus
At least two board members have resigned from the embattled South African Broadcasting Corporation after Communications Minister Stella Ndabeni-Abrahams said: "We realised that the ... Read more »

The Communications Workers Union has warned the SABC that they will "shut down" the corporation if it does not address their concerns, including doing away with retrenchments. The ... Read more »

A grievance letter written by workers at the South African Broadcasting Corporation has listed several demands which includes a revolt against retrenchments, the removal of the ... Read more »