How Lack of Money Mean Children Die of Measles in Madagascar
The outbreak is raging, at least in part, due to low immunisation rates. But unlike in more developed countries where parents refuse to vaccinate their children because of so-called "vaccine hesitancy", the challenge in Madagascar is one of affordability and accessibility.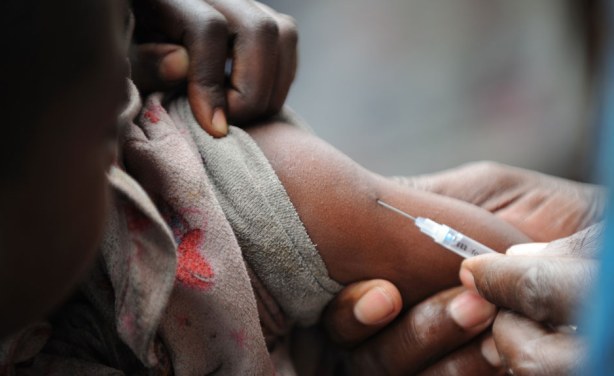 Measles vaccination in Kibati camp, DRC.
Madagascar: Vaccination Efforts Pay Off

UNIRIN, 9 June 2011

Tahiri and her baby daughter have joined a courtyard full of women sheltering their babies from the midday sun at a health centre in Ankareira, near Madagascar's southern tip. Read more »