Post-Brexit Trade Deal Between UK, Southern Africa Fails
South Africa and its neighbouring countries' failure to secure a post-Brexit free trade agreement with the United Kingdom means that it will be too late for Parliament to ratify such a deal before it rises for the national elections, Trade and Industry Minister Rob Davies has said. However, Davies believes that a delay in the UK leaving the European Union could grant enough time for the four Southern African Customs Union countries to work out the few remaining differences and reach an agreement with Britain.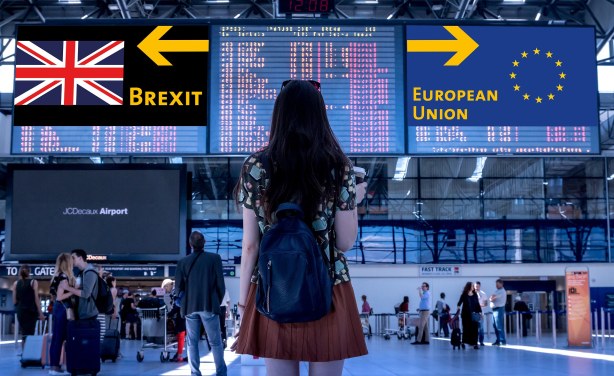 Brexit (file photo).
InFocus
Smart policies and diplomacy could allow Britain to capitalise on the indifferent economic attitude the rest of the Western world has towards Africa. And African countries with ... Read more »

"Brexit does not mean that the British government will turn its back on Africa," said Lord Paul Boateng, a Member of the United Kingdom's House of Lords. He was speaking at th Read more »