Is Ramaphosa's Campaign Against Corruption 'Smoke and Mirrors'?
South African President Cyril Ramaphosa's proclamation of establishing an investigative directorate in the Office of the National Director of Public Prosecutions has been called "a very dangerous and disingenuous game" by Democratic Alliance spokesperson on justice Glynnis Breytenbach. The African National Congress hailed Ramaphosa's actions, calling it a demonstration of the party's willingness to root out state capture.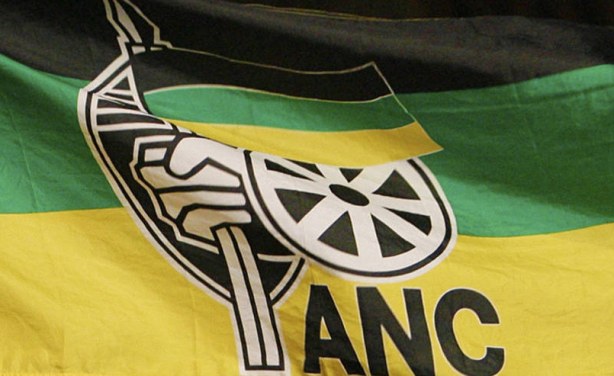 ANC flag (file photo).
InFocus
There's a new sheriff in town. Advocate Shamila Batohi has officially assumed the office of the national director of public prosecutions, the first woman to get the role, and does ... Read more »

Lobby group Right2Know has called on South African President Cyril Ramaphosa to implement the recommendations of the explosive report into the State Security Agency. These include ... Read more »