UN Human Rights Body Rallies Behind South Africa's Caster Semenya
The United Nations Human Rights Council has adopted a resolution to defend athlete Caster Semenya's rights to participate in sport, the South African Department of International Relations and Cooperation says. On the same day, the Council of Abritration for Support said a decision on Semenya's case has been postponed to late April. The athlete is challenging proposed changes to IAAF regulations that could force her to lower her testosterone levels.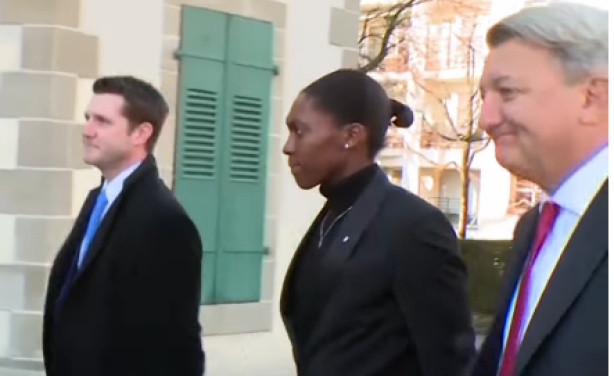 South Africa's two-time Olympic 800m champion Caster Semenya arrives at the Court of Arbitration for Sport on Monday February 18, 2019.
InFocus
South Africa produced a daughter, Caster Semenya, whose prowess on the athletics track raised eyebrows around the world over her glittering achievements - and testosterone levels, ... Read more »

South African athlete Caster Semenya, the women's world 800m champion, is at the Court of Arbitration for Sport in Lausanne, Switzerland, to challenge proposed International ... Read more »