What's With Kenyatta's Sudden Exit From Social Media?
It is not yet clear whether the deactivation of President Uhuru Kenyatta's accounts was prompted by a post on his Twitter account that declared his readiness to severe ties with family and political allies involved in corruption. Kenyatta is reportedly the most followed leader in Sub-Saharan Africa on Twitter with more than three million followers.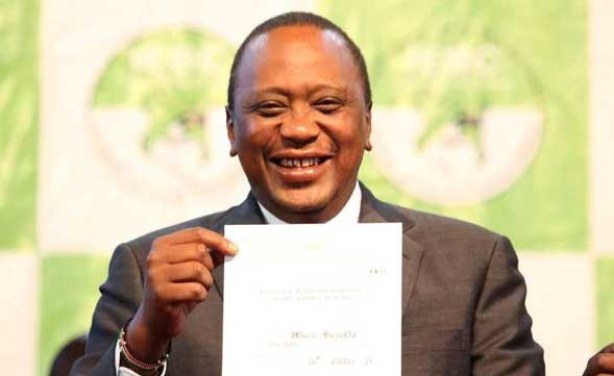 President Uhuru Kenyatta (file photo).
InFocus
Power struggle has been blamed on the deactivation of President Uhuru Kenyatta's two accounts, @PresidentKE (President of Kenya) and @PSCU_Digital (PSCU Kenya Digital). The only ... Read more »