Did Boeing's Optional Safety Features Cause Plane Crashes?
A report in the New York Times has indicated that the downed Ethiopian and Indonesian 737 MAX jets may have lacked "two notable safety features" - because manufacturer Boeing charges extra for them.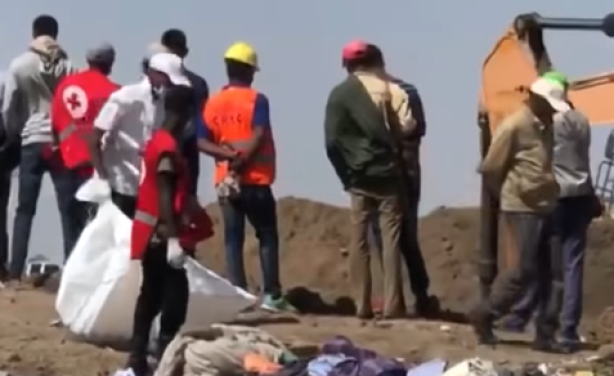 The scene of the Ethiopian Airlines plane crash (file photo).
InFocus
Anne Wangui Quindos Karanja was bringing home her daughter and three grandchildren when they were all killed in the plane crash that claimed the lives of 157 people on board. Read more »

People of 33 nationalities were reported to have been on board the plane which crashed soon after take-off from Addis Ababa to Nairobi on Sunday morning. The new aircraft was of ... Read more »

Boeing has issued a statement grounding its global fleet of 737 MAX aircraft after investigators uncovered new evidence at the scene of the fatal Ethiopian Airlines crash. The ... Read more »