Kenyan Lawyer Shot and Killed Son From Outside the Car - Autopsy
The findings in the autopsy that was conducted by government pathologist Johansen Oduor reportedly contradict a statement that Assa Nyakundi recorded at Muthaiga Police Station, that he accidentally shot his son using his Glock pistol. Detectives stumbled upon 481 rounds of ammunition and two more guns in his house. The lawyer meanwhile remains in hospital, citing blood pressure complications.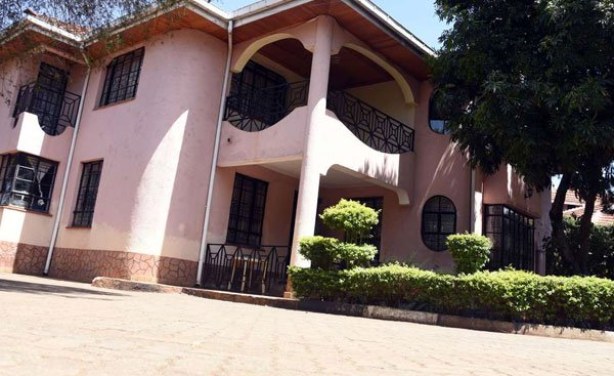 Lawyer Assa Nyakundi's house in Muthaiga, Nairobi, in this picture taken on March 18, 2019.