Burundi Schoolchildren Expelled for Writing On President's Photo
The six girls who are minors, were detained for six days in March this year. In a statement released by the school, director Isaie Nkinzingabo said that they were expelled permanently, according to school regulations.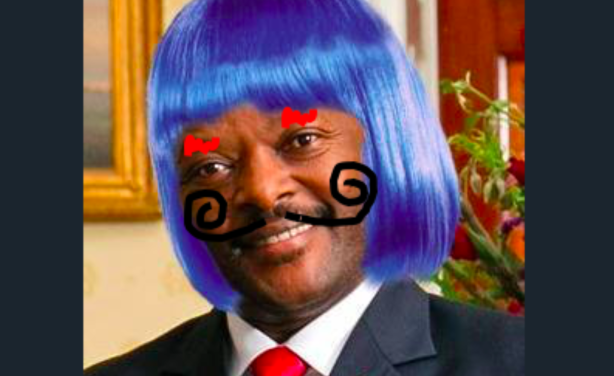 Activists outraged after Burundi jails schoolchildren for writing on president's photo - now they're responding with drawings of their own.
InFocus
A UN commission of inquiry on Burundi says the government of President Pierre Nkurunziza is becoming more repressive and this does not bode well for elections in 2020. Read more »