Agrizzi Back in Hot Seat at South African State Capture Probe
Angelo Agrizzi has returned to the witness stand at the Zondo Commission of Inquiry, making his appearance in the wake of several death threats. Prior testimony from the former Bosasa chief revealed several revelations including how journalists were allegedly paid to spin news about the company at the height of fraud investigations.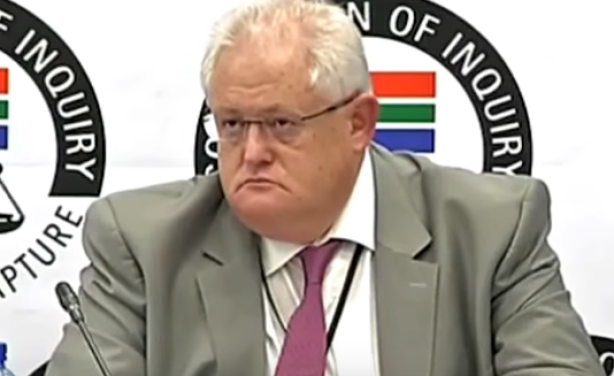 Video screenshot of former Bosasa head Angelo Agrizzi (file photo).