Families Want Boeing to Account For Ethiopia Air Crash
Carlos Velásquez, a U.S. attorney specialising in aviation law, wrongful death and personal injury, and who is leading a corsortium of attorneys to assist families to sue Boeing, has said they "have a good case against the plane manufacturer". The plane crashed near Bishoftu town, six minutes after take-off from Bole International Airport in Addis Ababa, killing all 157 people on board.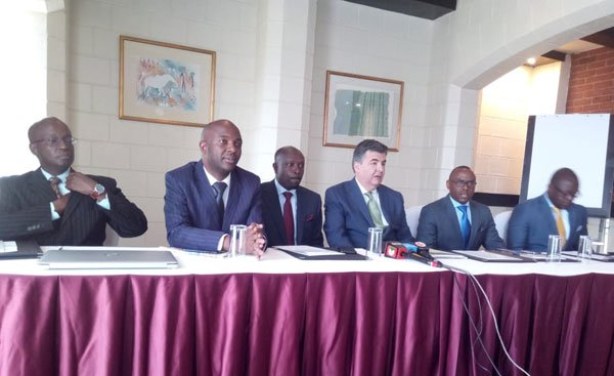 The team of six lawyers who said they will file a case in the United States to sue aircraft manufacturer Boeing and Ethiopian Airlines on behalf of Kenyans who died in the ill-fated flight last month.
InFocus
The national carrier is planning to order up to 10 of the planes worth an estimated U.S.$1.2 billion. The Boeing 737-800 Max has been credited for its uel efficiency and ... Read more »

Tragedy is a human experience that no one can escape from. Yet the manner in which Western media report on death involving Africans remains infused with racism. Reporting on the ... Read more »

As families visit the site of the Ethiopian Airlines crash, the plane's black boxes are being taken to Paris to be analysed. Read more »