Museveni Not Sweet on Uganda's Sugar Bill
President Yoweri Museveni has rejected the Sugar Bill recently passed by parliament, warning that it will put the industry at risk over what he calls "small parasite newcomers".The bill lifted the zoning policy to create an open market for sugarcane growers to sell their cane to willing buyers anywhere in the country. In the past, the zoning policy barred sugarcane growing or sale beyond 25km radius of a sugar.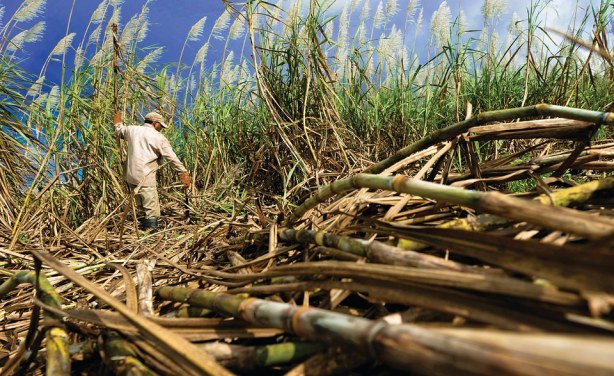 President Yoweri Museveni wrote to the Speaker of Parliament, Rebecca Kadaga, rejecting the Sugar Bill, which was passed by Parliament recently.
Uganda: Museveni Wrong On Sugar Bill, Say MPs

Monitor, 20 March 2019

A section of MPs across the political divide yesterday criticised President Museveni for rejecting the Sugar Bill that was recently passed by Parliament. Read more »

Uganda: Sugar War Rages in Parliament

Observer, 21 November 2018

Parliamentarians are on the defensive in face of allegations that some have received financial perks to support the writing of a law to regulate the production of sugar in Uganda. Read more »

Uganda: Here's What the Sugar Bill Should Address

Monitor, 12 May 2017

The sugar industry has since 2006 witnessed an inflow of millers from four millers that is Kakira Sugar Ltd, Kinyara Sugar Ltd, Sugar Corporation of Uganda Ltd and Sango Bay… Read more »