How eSports, Mobile Can Grow South Africa's Gaming Industry
While gaming only made up 2.37% of total South African entertainment and media spending in 2017, the video games sector had the fastest year-on-year growth rate for that year. The trend is expected to continue with the rise of mobile gaming bringing more South Africans into the fold and drive growth, writes Delon Tarentaal for The Conversation.
South Africa: How South Africa Can Grow Its Gaming Industry

The Conversation Africa, 2 April 2019

In 2018, the global gaming industry consisted of 2.3 billion consumers, who spent nearly US$ 138 billion on games. Research done two years ago showed that there were more than 11m… Read more »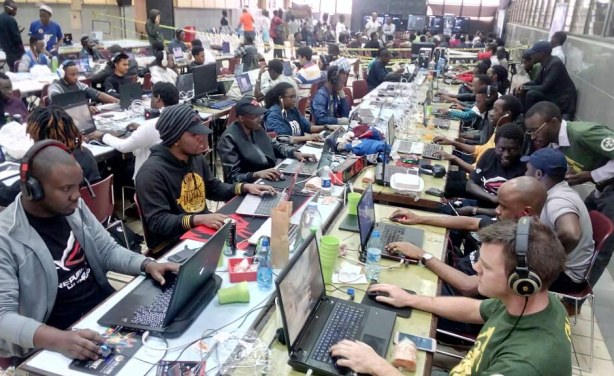 eSports gaming (file photo).
InFocus
Off a dusty path in the capital city, flanked by chickens roosting in the grass, one of Cameroon's most successful digital startups is capitalising on its success to foster a new ... Read more »

Kiro'o Games and its inaugural title Aurion: Legacy of the Kori-Odan are bringing African folklore and culture to the video game industry. Read more »