Pass Children's Commission Bill, Unicef Urges Malawi
The United Nations Children Fund has appealed for the speedy implementation of the National Children's Commission bill which was passed by parliament on March 7, 2019. The bill will encourage government departments and non-governmental agencies to coordinate their efforts and promote better laws, policies and services for children.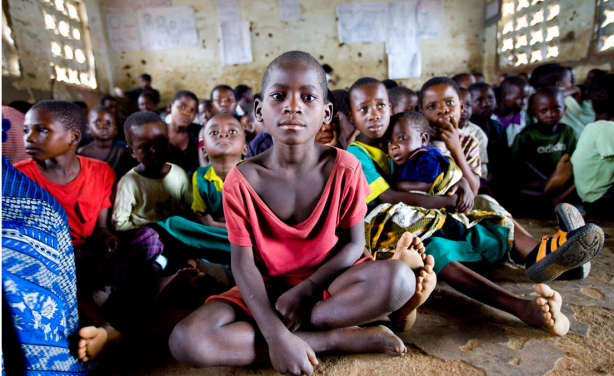 A care center in Malawi is a haven for orphans and vulnerable children, with Global Fund support.
Malawi: Malawi Govt Shoots Down Children's Bill

Nyasa Times, 30 November 2018

Minister of Finance, Economic Planning and Development Goodall Gondwe surprised and shocked child rights activists in the country when he disapproved a private members bill … Read more »
InFocus
Members of Parliament has rejected the tabling of the National Children's Commission Bill that would offer greater protection for children,saying the government does not have money ... Read more »