World Health Day - 10 Quick Facts About Health in Africa
This year's World Health Day will see the World Health Organisation focusing on universal health coverage. By 2030, The WHO African Region aims to ensure that at least 80% of member countries in Africa have health systems with equitable access to quality health services. Here are some facts about health in the region.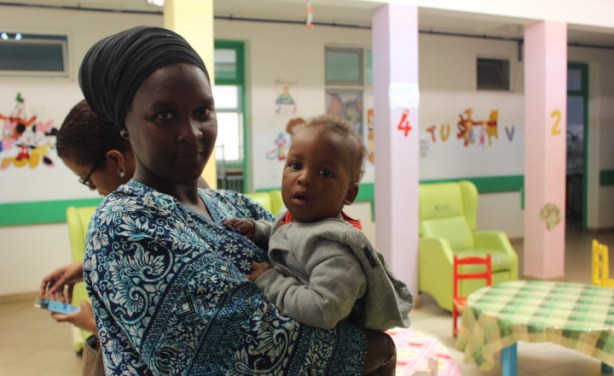 A mother holding her child at the Santiago Norte Hospital in cape Verde.