Ethiopia, Rwanda, Uganda Among Top Improved Travel Destinations
According to the 2019 annual report from the World Travel and Tourism Council, Ethiopia is the fastest growing travel destination in the world with Rwanda in sixth place and Uganda at 12th. Rwanda saw growth rates of 13.8% and Uganda 11.3%, with all three showing the pull of East Africa in terms of its wildlife, history, and beaches.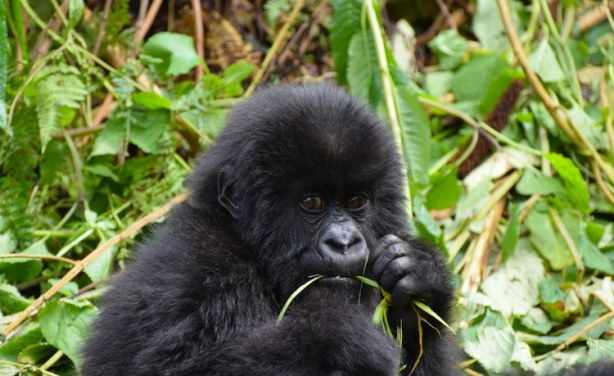 Gorillas are a tourist draw-card in East Africa.
Rwanda: Rwanda Named Most Distinctive Tourist Destination at Chinese Travel Fair

New Times, 25 February 2019

During this expo, Rwanda was recognised as the 'Most Distinctive Tourist Destination,' due the tourist packages it exhibited which, among others, included cultural dances. Read more »

Uganda: Government Seeks to Attract 2.9m Tourists in 2019

Monitor, 16 January 2019

Government, will through four campaigns including Twende Uganda, Destination Uganda, Pearl of Africa Tourism and an enhanced Tulambule Drive, seek to add at least a million… Read more »

Africa: World Tourism Day 2018 - Africa Sees Rise in Tourism, New Countries Emerge As Players

African Development Bank, 27 September 2018

27 September marks World Tourism Day. According to the July issue of Africa Tourism Monitor 2018, recently published by the African Development Bank, the continent earned $36.2… Read more »