Europe Split on Response to Libyan General's Tripoli Offensive
German Chancellor Angela Merkel has called on Libyan strongman Khalifa Haftar to "immediately end" his offensive to capture Tripoli from the country's UN-backed government, while Italian Prime Minister Giuseppe Conte has called for a ceasefire. France, however, has reportedly blocked an EU statement calling on the Libyan general to end his offensive.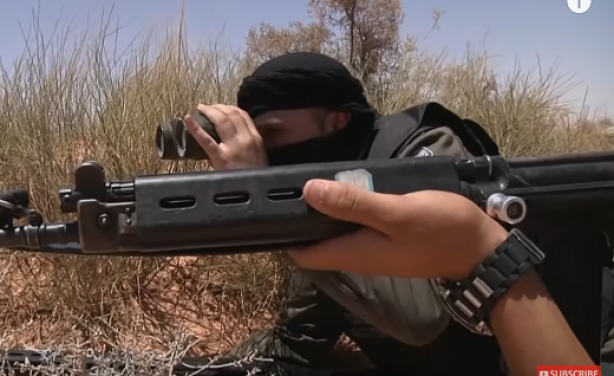 Forces loyal to renegade General Khalifa Haftar and Libya's UN-based government fight for control of the capital.
InFocus
Khalifa Haftar was one of the young military officers who supported Muammar Gaddafi in 1969 as Libya overthrew its monarchy. He was captured by Chadian forces and abandoned by ... Read more »

Libyan authorities have closed the only functioning airport in Tripoli after an airstrike, as a battle for the capital continues between rival forces in the country. Forces loyal ... Read more »