Doctors Cast Doubt on Kenyan Woman's Harrowing Birth Story
A woman who goes by the name Mama Boo Boo (@ChantellePetit) claims that she was mistreated by doctors and nurses, and suffered fistula and other complications in a detailed Twitter thread that shocked many Kenyans. However, the Kenya Medical Practitioners Pharmacists and Dentists Union are now poking holes in her story.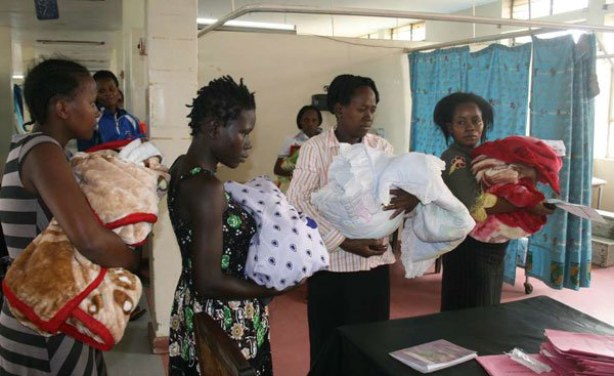 Mothers at Pumwani Maternity Hospital prepare to leave the facility (file photo).