South Africa's Justice Minister to Decide Manuel Chang's Fate
The fate of Mozambique's former finance minister, Manuel Chang, now lies in the hands of the South African Minister of Justice, Michael Masutha, following the decision by a Johannesburg court that Chang can be legally extradited either to the U.S. or to Mozambique. Meanwhile, Mozambique's Attorney General's Office is likely to charge the former governor of the Bank of Mozambique, Ernesto Gove, with abuse of office in connection with the "hidden debts" scandal.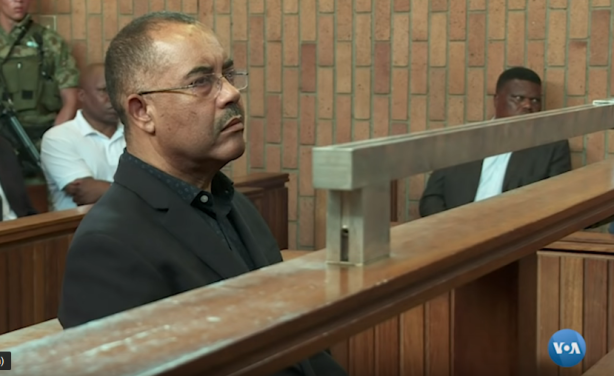 Mozambique's former finance minister Manuel Chang appears in court during an extradition hearing in Johannesburg.
InFocus
Mozambique's former finance minister, Manuel Chang prefers to be extradited to Mozambique, according to his lawyer - but South Africa is still considering whether to extradite ... Read more »