It's All Good as Mauritius Lifts Ban on Kenya's Fruits, Veggies
The move by Mauritius comes less than six months after the Chinese government opened its doors to Kenya's fresh produce. The ban on avocado, baby carrots, baby beans and broccoli was enforced in 2015 after Mauritian authorities cited low standards of hygiene.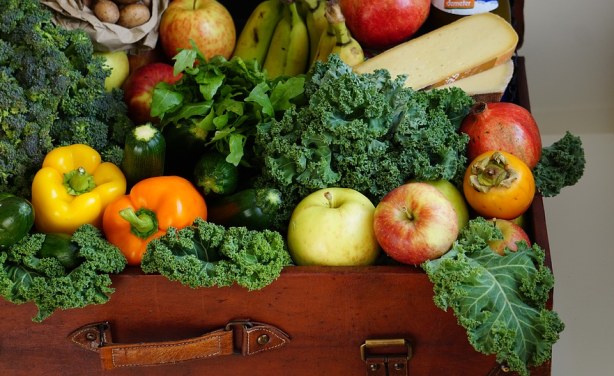 Fruits and vegetables (file photo).