Nigerian University Launches First Organic Waste Power Plant
Power outages are frequent and random in Nigeria. To solve this problem, a university in Nigeria has built an organic waste power-generating plant to provide electricity to the whole university, writes Patrick Egwu for This Is Africa.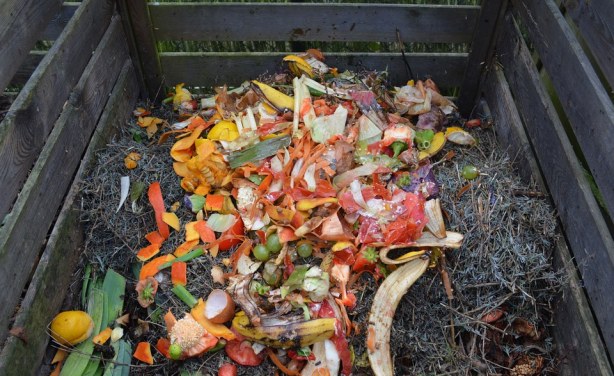 Green waste: Bio-organic waste has immense potential for green energy recovery.
InFocus
Despite the government acquiring World Bank loans and various other investment initiatives, over 90 million Nigerians still live in the dark, according to Deutsche Welle. Read more »

The debate over commissioning nuclear power stations, especially those built by Russia, has come to Nigeria. Precious C. Akanonu of the Abuja-based thinktank, the Centre for the ... Read more »