Will Gambia Uphold Genital Mutilation, Child Marriage Laws?
In November 2015, Gambia's then-dictator Yahya Jammeh, banned female genital mutilation, making the practice punishable with a hefty fine or three-year jail term. His ouster may have been good for democracy but practitioners want Jammeh's anti-female genital mutilation law, scrapped - a move which is opposed by activists.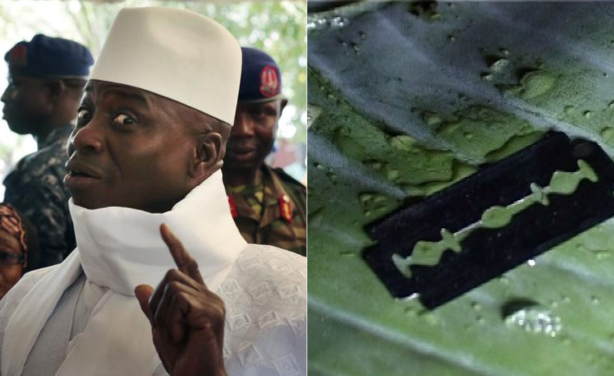 Gambia's former dictator Yahya Jammeh banned FGM in the country.
InFocus
"Gambian victims deserve a truth commission that gives them a platform to tell their stories and lays the groundwork for those most responsible for grave crimes to face justice," ... Read more »