Are Nairobi Hospital Staffers Down With Cholera?
The Nation reports that over 50 members of staff have been infected with the disease, while the hospital refutes any claims of the cholera at the facility. The hospital says they have 23 patients in isolation and they are recovering well.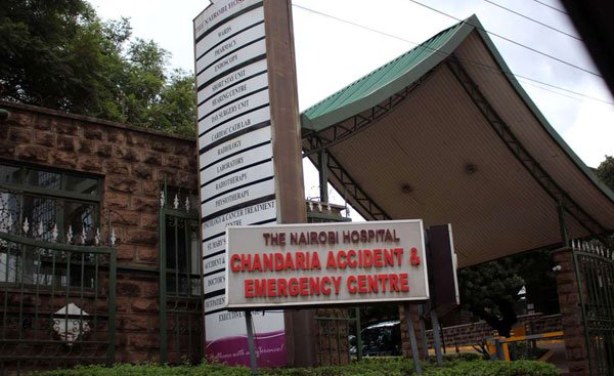 Entrance to The Nairobi Hospital.