These Six Africans Make TIME's 100 Most Influential People List
TIME magazine has published its annual Most Influential People list for 2019, naming South Africa's president Cyril Ramaphosa and athletics olympic gold medalist Caster Semenya, Egyptian soccer star Mohamed Salah and Egyptian-American actor Rami Malek, Ethiopian Prime Minister Abiy Ahmed, and Ghanaian entrepreneur Fred Swaniker, among the world's top influencers. The list is divided into five categories, namely: Pioneers, Artists, Leaders, Icons and Titans.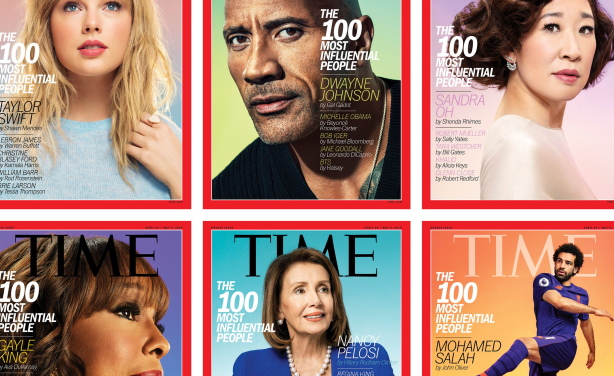 The six covers for Time magazine's list of 2019's most influential people.
InFocus
The December issue has been published with four different covers - each of which features Ethiopian Prime Minister Abiy Ahmed, the 2018 Nobel Peace Prize co-winner DR Congo's Denis ... Read more »