Is Tanzania Back in Bed With Bretton-Woods Institutions?
The World Bank seems to have restored relations with Tanzania after it recently endorsed U.S.$1.7 billion to fund various projects in the 2019/20 financial year. In 2018 the World Bank pulled out of a U.S.$300 million educational loan agreement with the country over concerns about the nation's policy of expelling pregnant girls from school and unease over human rights abuses.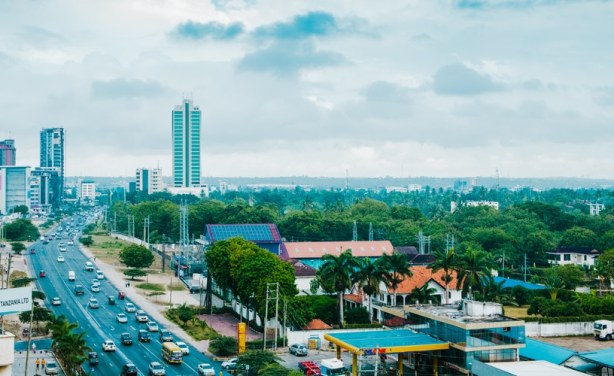 Victoria, Dar es Salaam.
InFocus
Economic and development projects that are set to benefit from the aid package include education and the Tanzania Social Action Fund which will see its funding increase to U.S.$450 ... Read more »

The World Bank has withdrawn U.S.$300 million loan which was intended to help Tanzania's education system amid concerns about the nation's policy of expelling pregnant girls from ... Read more »